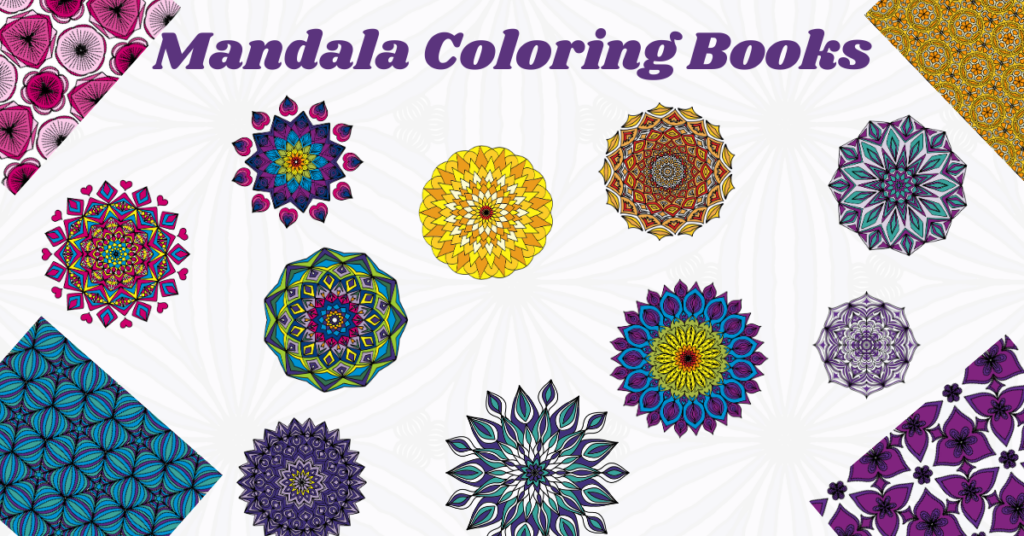 Do you enjoy coloring? Do you love mandalas? I do! I have combined my love of mandalas with coloring. Make them your own with your colors, with your intention. Share the finished product with friends.
Many have found when they immerse themselves in coloring, there are possible positive side effects. You may feel:
less stress
calm and / or peace
this present moment is all there is
time does not exist
I have created four [4] mandala coloring books, so far. Two [2] are round mandalas and [2] are rectangle-shaped mandalas. ALL mandalas are unique and will not be found in another book.
Available on Amazon.
See all books and journals created by Sue Broome.