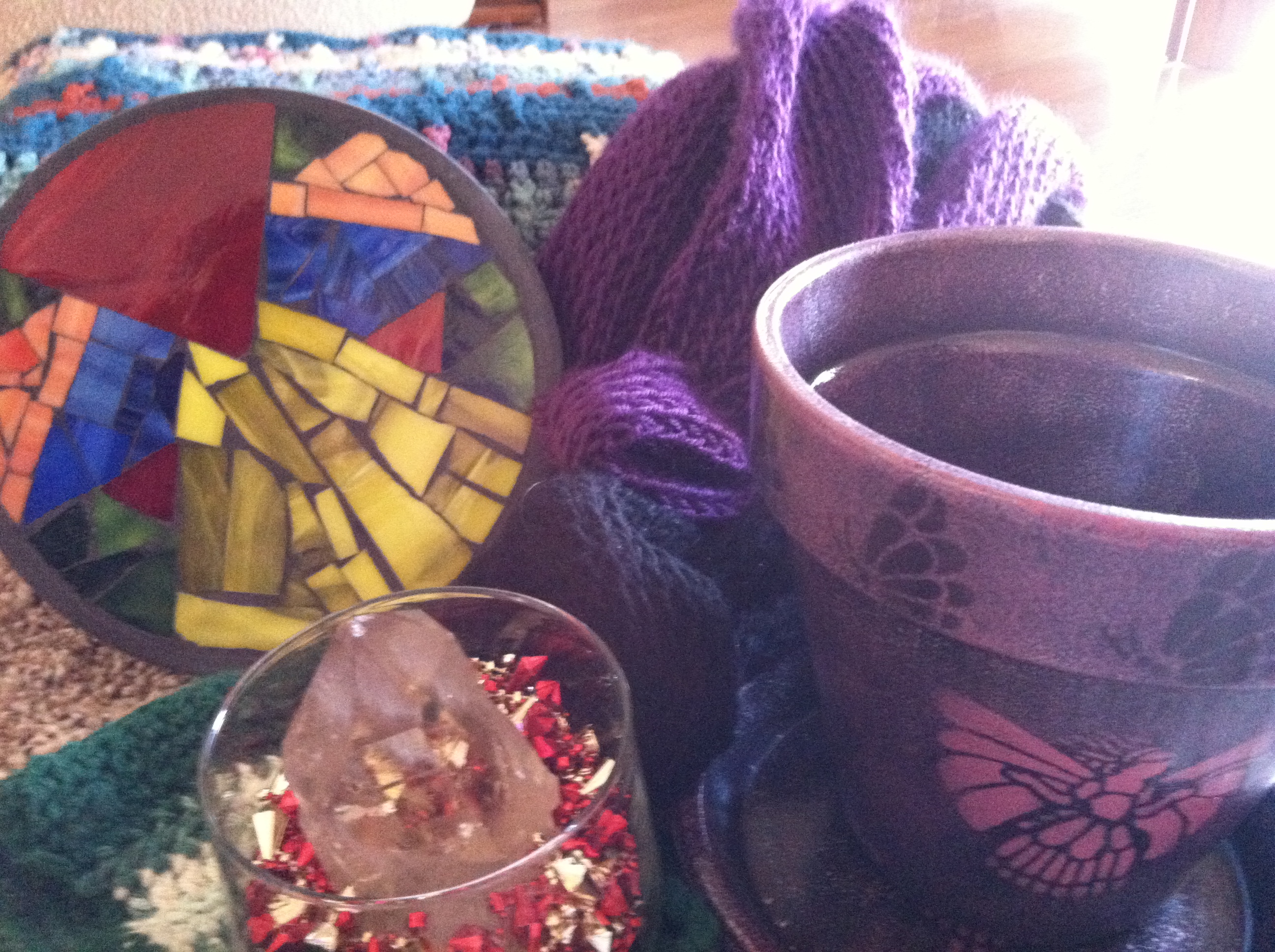 Has anyone ever asked you if you are creative and you automatically say no?
Some people feel if they don't paint or do sculpting (or similar items), that they are not creative.
You can be creative in so many ways. I took a picture of a few of the things that I have created over the years to show the variety.
Cooking is very creative thing that most of us do. Whenever you take a recipe and change it just a bit to fit your palate, you are being creative.
All of us who are in the Ultimate Blog Challenge – we are all creatives. We are sharing our creativity with our writing. And within each blog there is the creativity of what we offer coming through as well.
Everyone has a creative side and maybe you just haven't found your outlet yet. Or more likely, you do not give yourself credit for the creativity that you share with others.
What creative things do you do, just that special way that it's now time to give yourself kudos for?
Here's a short list:
Knit / crochet

Cook

Paint

Decorate

Arrange flowers

Sew

Woodworking

Ceramics
Yeah for your creative side. It's a wonderful way to share a part of you with others, that would otherwise stay hidden.
Angel Blessings to you.
Sue
Empowerment 4 You