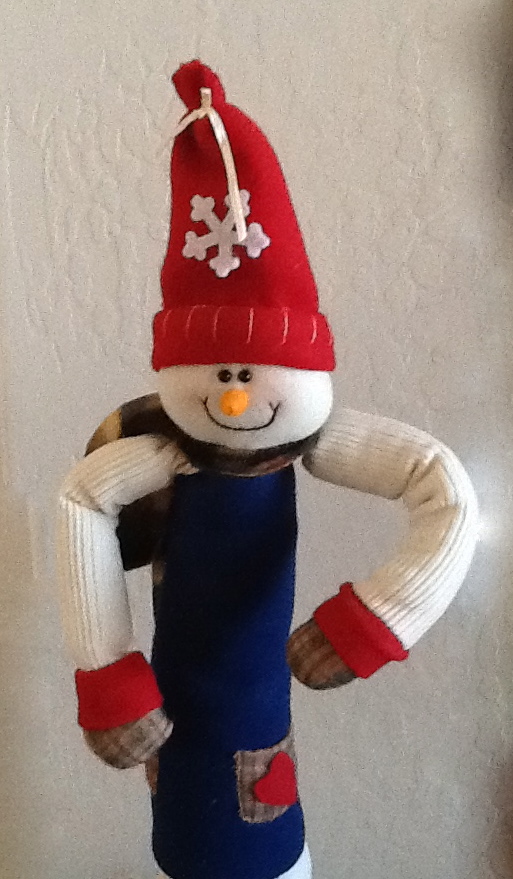 This year so much has changed for me since last Holiday season. That's OK. It's all good and I have so much to be thankful for.
I wasn't sure what it would be like having the Holidays in the desert but it really is much the same as WI. There's even snow. Oh, the difference with that is it's here one minute and gone the next, which is fine by me. But the real similarity is the 'spirit' of the Holidays.
The Holidays come once a year, but the joy, gratitude and love we feel comes all year. Yes, it seems to be amplified now, but we can amplify it throughout the entire year.
Start a new tradition. Act as if every day is the Holiday season:
Go out of your way to show kindness to another.

Spend time with family and friends out of love, not obligation.

Spread good cheer and good will on to others every day.
Be mindful and kind-full all year long, every day.
The best Holiday gifts are:
A gift of kindness, of joy

A gift of helpfulness, of thoughtfulness

A gift of being a friend

The gift of sharing time with family and friends

The gift of sharing from your heart, from your true spirit within
So Happy, Happy Holidays to you. May they be filled with gratitude, with joy and full of love.
Angel Blessings to you.
Sue
Empowerment 4 You LLC