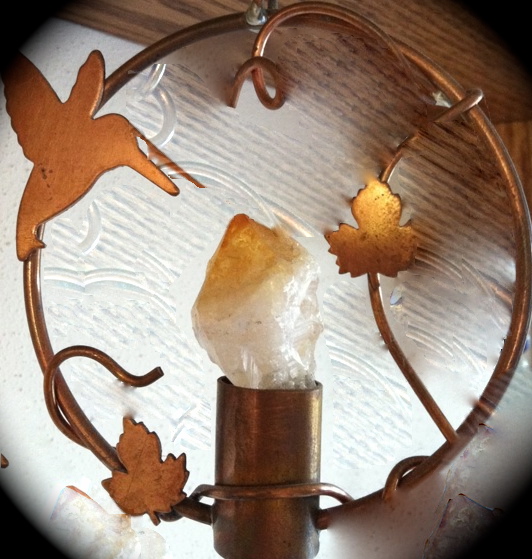 Happy Thanksgiving Day 2012!
Here are a few blogs from 2011 that are all to do with gratitude. I bet if you take a deep breath, you can feel the gratitude swell within your heart. Please read them and pass them along. Have a wonderful day!
Spring with Gratitude: How do you get a spring back in your step? This blog will help you with that.
Gratitude Groovin': Give thanks for the who, what, where and when in your life.
Attitude of Gratitude continues…: This blog is a great reminder that even though our Thanksgiving Day may be over, the attitude of gratitude can continue.
Enjoy your day, whether you're spending with family, with friends or with yourself. Be grateful!
Angel Blessings to you.
Sue
Empowerment 4 You LLC
www.empowerment4you.com