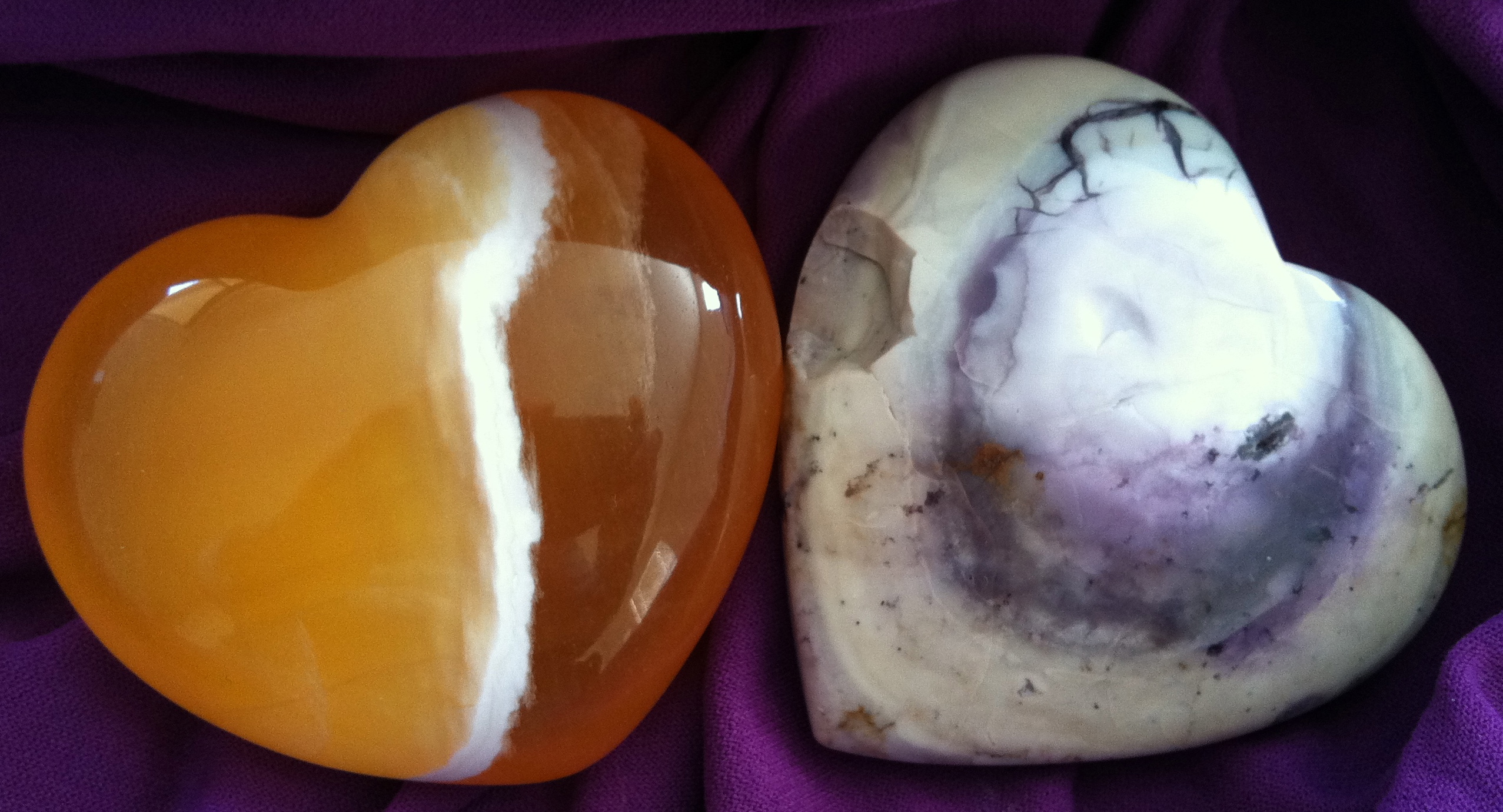 Yesterday within 3 hours I heard of 3 transitions. This makes 4 in 10 short days. All are Loved Ones of people I know.
Each of the transitions was very different than the others. However, there are similarities:
Each Loved Ones who passed touched the lives of many
Their losses are felt by those who are left behind
They continue to love those who are still here
In a powerful healing meditation yesterday, these are the words that came to me. I hope you will feel some comfort:
We are still here.
I'm right here with you, still loving you, the same that I always have. I am still here. I am still beside you, I am still touching you. I am still here. Feel me. Feel the love I still have for you. It has not changed.
You may not be able to hold me the same way you did before, but I can feel it when you hold me in your heart. I can feel the love you send to me. I can feel your love.
And if you're really quiet, and really tune in, you can feel the love I have for you. Feel that I am touching your heart. Know that I am touching your heart right now with the love and compassion that I still feel for you.
I am still here.
We are still here.
Other articles you may enjoy on love, loss and grief:
Angel Blessings to you.
Sue
Empowerment 4 You